Sourcewell for townships
Whether big or small, we have solutions ready to help your township thrive. We're designing programs and resources with you in mind — from leaders to front-line staff
Find professional development and training that's tailored to meet the needs of you and your colleagues. 

Operate more efficiently and effectively with services designed for townships. 

When your big ideas need a little lift, consider our Community Boost, Match, or Impact Funding programs.
Programs may be limited to townships within our five-county service area.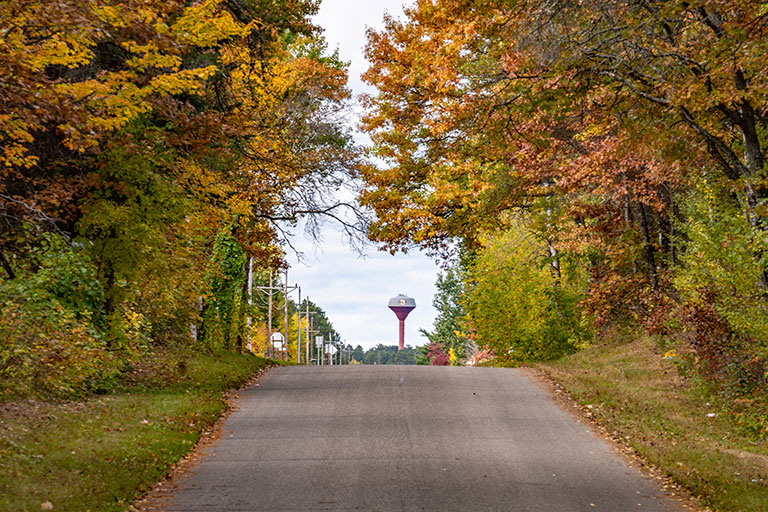 Access programs and services to support you as you fulfill your public service mission.