Teacher externships
Sourcewell sponsors week-long, paid externships for teachers to work with a local business to help build school-business relationships, and connect educators and classrooms with real world skills to help build the bridge from classroom to career.
Find out more information and apply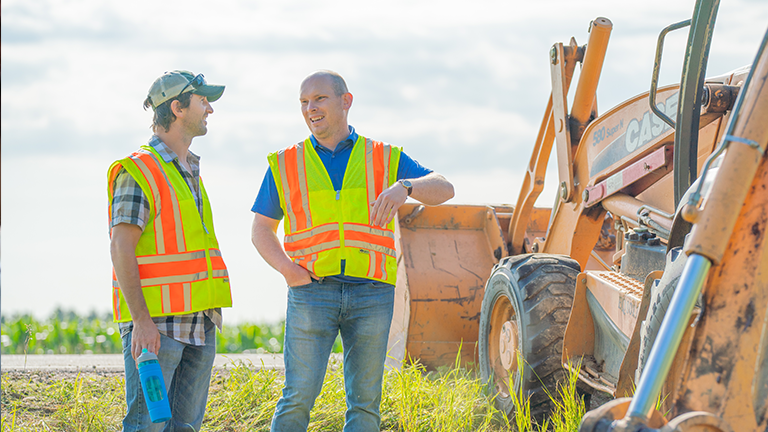 Sourcewell has an array of tools to support professional learning.
Sourcewell Educator Summit
Engage with nationally renowned education experts and collaborate with regional educators as you continue the work of creating a culture of learning for all students.
Learn more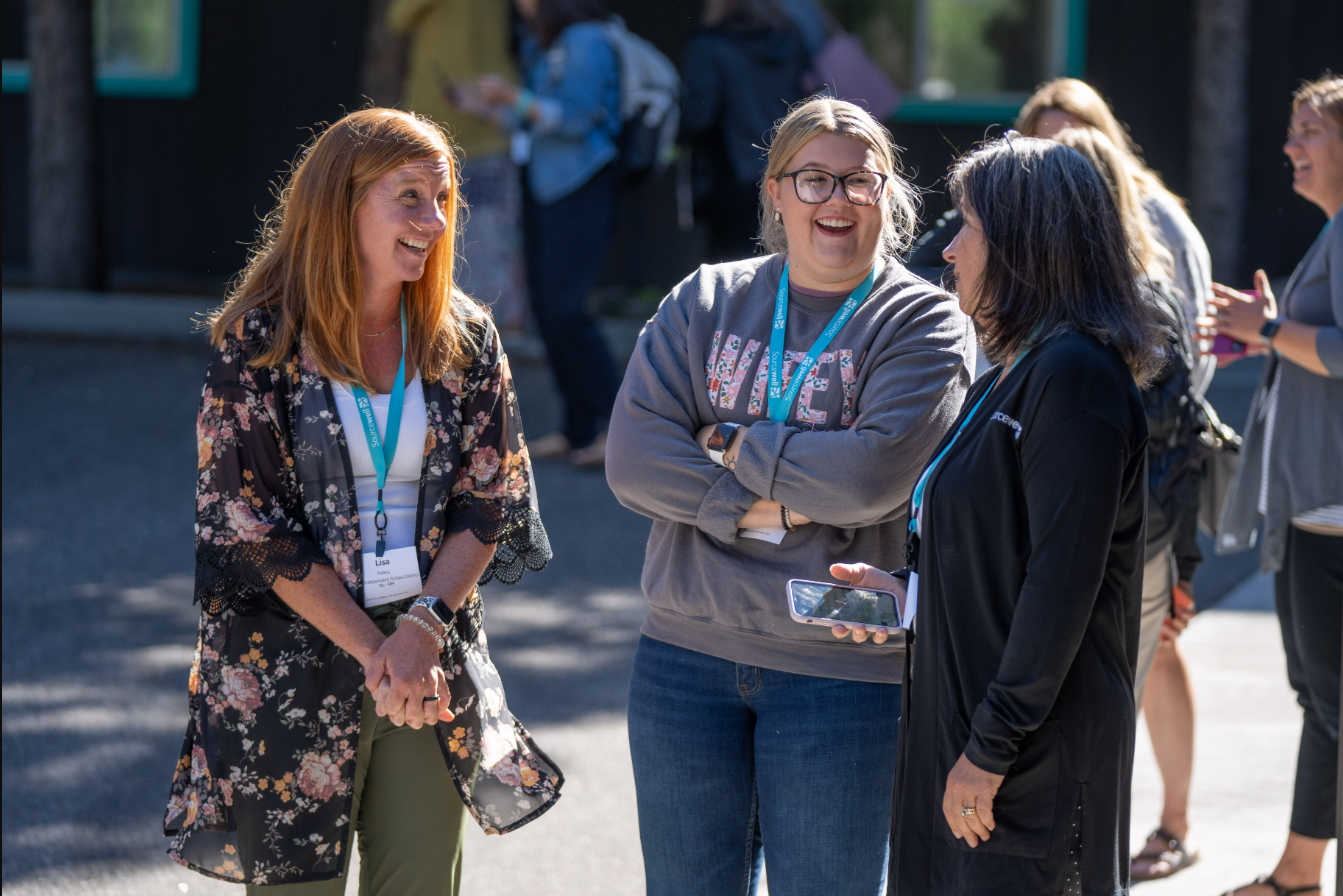 What local educators are saying about Sourcewell
"Thank you so much! I enjoyed every session. You have modeled for us how to make learning fun and informational."
– New Teachers Academy participant
"There are always great ideas, documents, and easy-to-implement takeaways to bring back to our building."
– Instruction Coaches Network participant
"Sourcewell gave us a budget that has real money attached to it where you can pick from a menu of services that can support PD and enrichment for your kids. I can't say enough about the support that Sourcewell gives to me and my staff."
"The consultants are always informed, collaborative, and supportive of the work we need done in our district."