State Certified
You can be sure The Better Health Collective will take great care of your agency's staff. The MN Department of Commerce recently awarded us a Certificate of Authority and Compliance, signifying we have a sound financial model, follow best practices, and meet all state and federal requirements and laws. 
Read more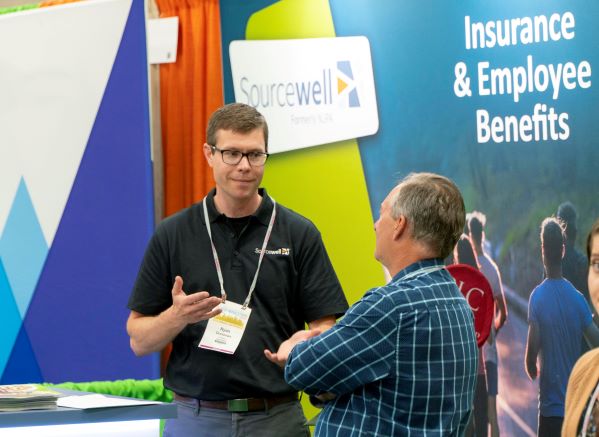 Get choice and affordability
Budget confidently with rate stability thanks to a long history of stable renewals, our Better Together renewal process, and generous rate increase caps.
Choose from multiple network options and attractive plan options, giving your organization the right balance of network size and plan affordability.
Create a culture of wellness with engaging programs, annual flu shots, gym membership discounts, biometric screenings, and cash rewards for using an online wellness portal.
Take care of your employees with programs for fertility, chronic disease prevention, telehealth, mental health, and more.
Ready to get started?
or contact your broker and ask them about Sourcewell.
Explore benefit options
Sourcewell has partnered with industry experts to offer a variety of employee benefit programs with enhanced coverage and significant discounts.
Explore benefits