Adult foster care relicensing
Are you a licensed adult foster care (AFC) provider family or organization looking to renew your license?
This page offers quick and easy access to important forms and frequently accessed information for all license types.
Regional Family Adult Foster Care Conference
Connect and elevate best practices as a licensed family adult foster care program at this virtual conference. This conference is open to individuals that operate a family adult foster care license in the following counties: Cass, Crow Wing, Morrison, Todd, Wadena, Otter Tail, and Douglas Counties.
Register now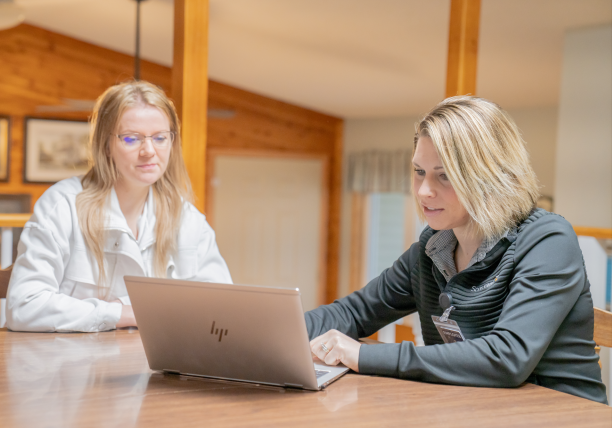 Relicensing forms
A variety of frequently accessed documents for all license types can be located on the Resources & Forms page.